If you are an online employee, you must know it can be difficult to manage your money once you have a freelancer visa. You have no company structure and no boss to guide you through the process.
You are about to read all the information you need about the freelancer visa. Our goal is to create a helpful guide for managing your money as a freelancer. We have created a step-by-step process that will help you take control of your finances and get ahead in life.
What are the differences between being freelancer and self-employed?
What are the pros of having a freelancer visa?
How to manage money on a freelancer visa?
Do you need to create a personal budget?
What is the best way to find the clients on a freelancer visa?
How to stay motivated as a freelancer?
How can we help you obtain more information about the freelancer visa in the UAE?
1. What are the differences between freelancer and self-employed?
Freelancing is a job where they do not employ the person working for the company. The freelancer visa allows that person to work with any company they choose and set their schedule. On the other hand, self-employment means that you are your boss, and you have to manage everything independently.
Freelancers in the UAE are more independent than those who work for companies. They have more flexibility regarding when they can work and what they can do. However, these workers usually do not get paid as well as employees because they do not receive benefits from their bosses like health insurance or retirement plans.
Independent contractors are considered self-employed workers who provide services for a company or business without being employed. Independent contractors usually offer services outside their primary occupation, which allows them to generate more income.
2. What are the pros of having a freelancer visa?
Freelancing is a fantastic opportunity to work for yourself and make your schedule, but it can be complex and challenging for those who do not know about the topic.
If you are not careful, online work can feel like a job without the paycheck or the stability of a steady income, which can be very difficult for those first who are starting.
As someone with a freelance visa, you deserve more than just a job with no benefits. Thinking about that, we have created a list of the benefits of being a freelancer.
2.1 Work freedom
Freelancing allows you to accomplish the dream of being your boss, take risks and build your client base. You can also work on your terms and hours with much more flexibility than working for someone else.
They also have more opportunities than when they work for someone else because they have more freedom over their time. They can choose where and when to work, taking on new projects.
2.2 Control over working hours
Freelancers are independent workers that an employer does not directly employ. They work for themselves and their clients. These workers have more freedom to choose when and how they want to work. However, they also have to take care of their freelance visa and create a steady income stream.
Online employees are increasingly becoming more independent and self-sufficient due to their freedom in setting their hours. They can also work from home, which is excellent for those who want to be close to their family or spend more time outdoors with their kids.
To be successful as a freelancer, you need to know how to handle the benefits of your freelance visa so that you can take care of your business expenses while still being able to generate revenue for yourself.
2.3 The freelancer visa offers independency
Online work is a popular option for many people who want to enjoy the advantages of having a freelancer visa in the UAE. It offers individuals freedom to choose how they want to complete work without depending on anyone. With a wide variety of work opportunities available in the market today, it is easy for those who want to control their career and life.
If you consider this career, learn the skills you need to have and decide whether it is right for you or not. There are many opportunities for those with a freelance visa, so take time to explore what is available.
Online jobs offer the flexibility that traditional job offers do not have. You can work the hours that suit you best and earn money from home, making it more convenient for both the employer and the employee.
2.4 You can have more than one job
Freelancing is a great way to work on various topics and projects. It allows you to have a big network of clients, which can help you earn more money and gain experience in multiple fields.
The freelance job market is constantly changing. New opportunities pop up as new technologies are being introduced and old ones become obsolete.
Working online can be challenging because it requires you to work for several clients. Still, it also offers flexibility, an opportunity for growth, and many other benefits that come with it.
2.5 Earn more money
Freelance work is a great way for earning money and gain experience in your field, but it can also be challenging. You have to be flexible with your schedule, and you may not have a steady paycheck.
There are many ways to improve your life as a freelancer. You can get paid for writing content, transcribing audio files, or consulting on projects. However, some jobs pay significantly more than others.
The top-paying jobs require specialized skill sets like data entry or graphic design. These types of positions typically pay $30-50 per hour or more depending on the skill set required for the job and the project's complexity.
2.6 Break monotony
It is common for people to feel bored and tired of their day-to-day jobs. It is suitable for you to take some time off and try something new. Freelancing can be a great way to get out of the routine and gain new skills.
Working online allows you to break the monotony that comes with your day-to-day job. You can work on different projects that interest you while also working in industries you are passionate about.
Freelancing has its own set of challenges, but it can be rewarding if you find the right balance between your business and your personal life.
2.7 Constant learning
Being your boss allows you to learn new things and try new ideas. It is a helpful way to gain knowledge, make contacts, and test your skills.
This is different from full-time employment because it allows you to learn new skills and grow as an individual. It is also a way to test your talents by doing something you are passionate about without the restrictions of a full-time job.
These workers are often called the "creative class" because freelancers tend to be creative people who use their talents for their purposes. They are entrepreneurs, artists, writers, musicians, photographers, editors, and more!
3. How to manage money on a freelancer visa?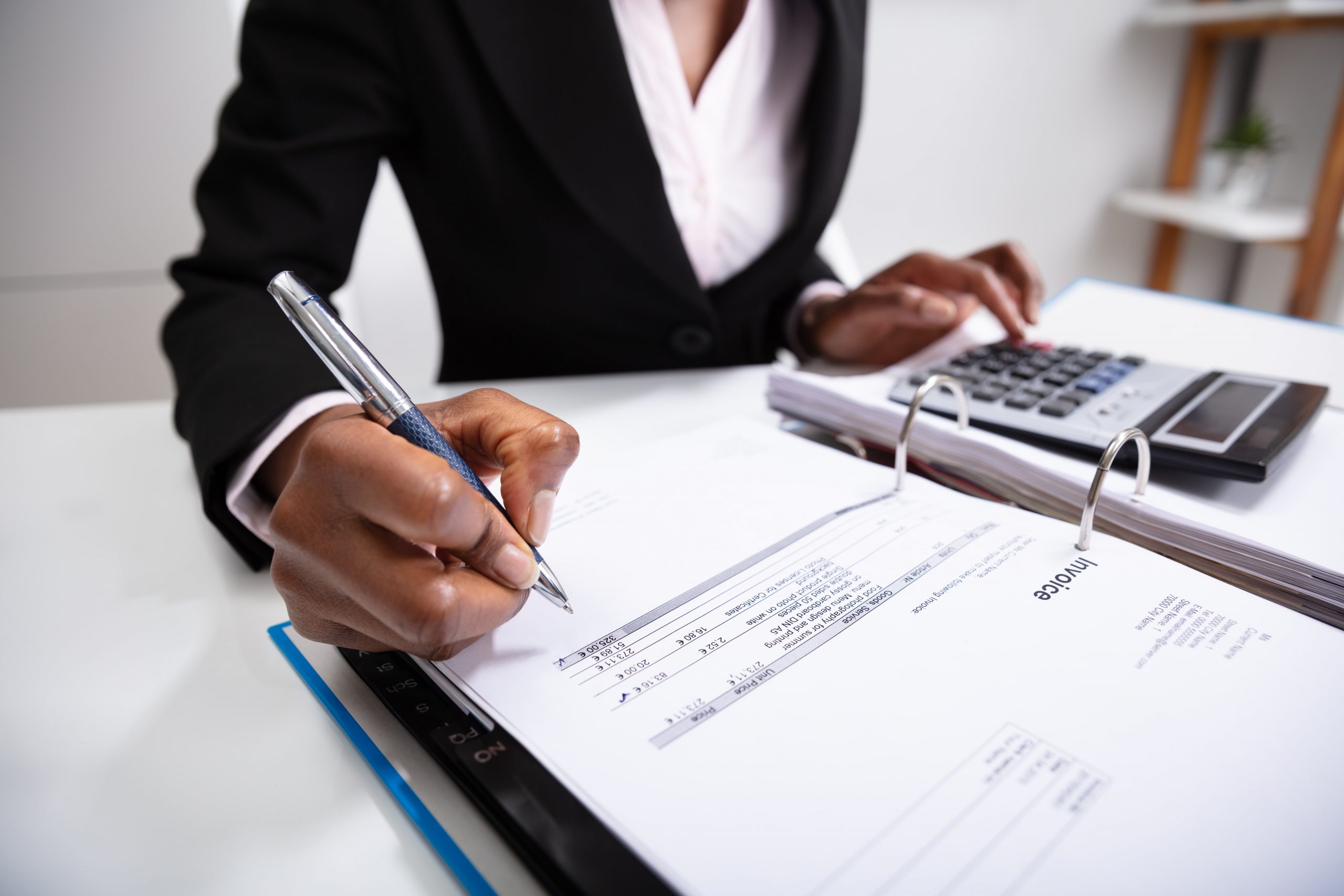 Freelancing is a lucrative career option with the flexibility to pick and choose projects that suit your skillset. However, freelancing can be challenging when it comes to managing finances and planning for the future. To succeed in this career path, workers need to manage their time efficiently and effectively.
Many tools are available that can help freelancers in their quest for financial freedom and independence. One of these tools is budgeting software that allows them to set budgets, track expenses and generate reports on their progress.
These tools also help freelancers manage money by providing insights into how much they spend on different expenditure categories like rent, groceries, or coffee.
4. Do you need to create a personal budget?
A personal budget is excellent for controlling your activities as a freelancer. It helps keep track of your money and what you need to spend. It also helps in budgeting your monthly expenses.
You need to create a personal budget to help you plan your future, save for the essential things, and manage your finances better.
5. What is the best way to find the clients on a freelancer visa?
Finding the perfect client is a complex process. However, there are specific ways to make it easier. One of them is by using content marketing strategies to find clients.
The best way to find the perfect client is by using content marketing strategies. These can help you reach out to your target audience and find potential clients.
Content marketing is helpful for businesses, especially those in the B2B industry. It has helped companies grow their brand and get more customers by providing valuable and relevant information to their target audience.
6. How to stay motivated as a freelancer?
As a freelancer, you are constantly trying to stay motivated. You have a lot of work to do, and it is easy to lose focus.
When you are working on your own and do not have the support of a team, it can be challenging to keep the motivation. You might feel like no one else is pulling your weight, so you end up putting in fewer hours than you should be.
The best way to stay motivated as a freelancer is by remaining organized and focused on your goals. With our help, you always know what tasks need to be done to protect your determination.
6.1 Set realistic goals
Setting goals is the first step to keeping your motivation as a freelancer. They must set goals and measure their progress towards those goals. This will help them stay motivated and avoid burnout. Online employees should also be careful of putting too many unrealistic expectations for themselves and focus on what they can realistically achieve in a certain period.
For this goal-setting process to work, you must have a clear idea of what success looks like for you and how much work it will take to achieve it.
6.2 Create a routine
To be successful in a freelance career, you need to have a routine. More specifically, you need a performance that will help you be productive and efficient in your work.
You should start with the basics. Set up a schedule and try to complete it. Some people may find this difficult at first because they are used to working on their own time, but it is important to have structure and routine to get the most out of your time.
When creating content for clients, try not to worry about what other freelancers are doing. Focus on what you are best at – if you are good at creating engaging content, stay focused on that skill set and keep producing quality work for clients.
6.3 Avoid procrastination if you are on a freelancer visa
Procrastination is one of the most common reasons people fail in their careers. It often leads to a loss of productivity and time. This happens when we feel that we are not good enough or that there is no point in doing it.
There are many ways to overcome this, but the most effective way is by making a work plan and sticking to it. If you want to succeed as an online worker, you need to avoid procrastination and plan your day.
6.4 Take time for your personal activities
Working as a freelancer can sometimes be tiring. To avoid getting burned out, take some time off once in a while.
People are often busy with their jobs and do not realize that they need to take a break. This is why you must make an effort to get out of your office for a few hours every day, even if you are going for lunch or dinner with friends.
7. How can we help you obtain more information about the freelancer visa in the UAE?
Freelancers are constantly looking for ways to save money. They need to control their time and their money wisely so that they can make a living.
As an online worker, you have to be aware of your finances and the time spent on projects. It is necessary to know how much money you have in your bank account and how much time you spend on each project. Be careful with your finances.
Freelance work is becoming a popular career path. However, finding a job as a freelancer can be difficult. Connect Freelance is a website that helps freelancers find jobs and connect with clients in the field they are interested in.
Our experts can help you with your online working troubles. Please use our number (+97143316688) or our email (connect@freelance.ae) to get in touch with us.
At TheTalentPoint, we are looking for professionals willing to help us. If you want to work with us, please go to thetalentpoint.com or email us at contact@thetalentpoint.com.
Please follow and like us: