Opening a bank account is the topic that dominates conversations about financial planning. To take this step is one of the most crucial and wisest choices anyone can make for managing money well. Banks in the United Arab Emirates offer a range of bank accounts to their customers. These accounts comprise current accounts, accounts for nearby small businesses, and more. Anyone who understands the process of how to open a bank account Dubai is able to do so and utilize the available banking services in accordance with their personal financial interests.
In this article, we will be answering the question of what do I need to open a bank account in UAE. Every type of financial account has unique requirements. In the following section, we will take you through the prerequisites, process, and documentation necessary for opening a bank account. Let us get going!
Benefits of Bank Account Opening in Dubai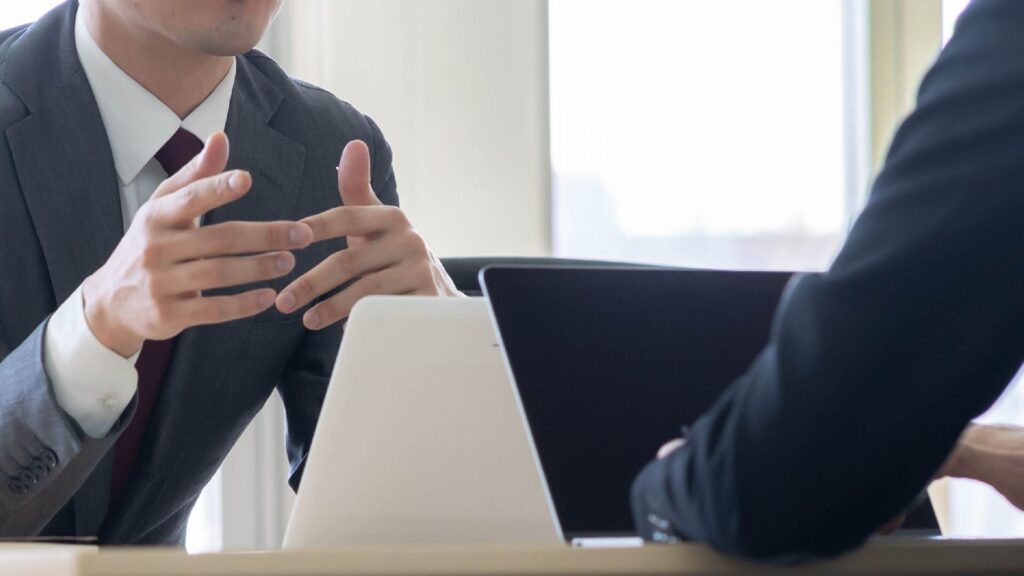 If you are looking for a place to open a bank account, you might want to consider Dubai. Dubai is one of the most popular destinations for tourists, investors, and expatriates, and it offers many benefits for bank account holders. Here are some of the reasons why to open a bank account Dubai can be a good idea:
Confidentiality: Dubai banks respect the privacy of their customers and do not disclose their personal or financial information to third parties without their consent. This means that you can enjoy a high level of confidentiality and security when you open a bank account online in Dubai.
Stability, safety, and reliability: Dubai has a stable and robust economy, backed by its oil and gas reserves, diversified sectors, and strategic location. The banking sector in Dubai is well-regulated and supervised by the Central Bank of the UAE, which ensures that the banks comply with international standards and best practices. Dubai banks also offer various insurance and protection schemes for their customers, such as the Deposit Protection Scheme, which covers up to AED 200,000 per depositor per bank in case of bank failure.
Convenient withdrawal and deposit of funds: Dubai banks offer a wide range of services and facilities for their customers, such as online banking, mobile banking, ATM networks, cash deposit machines, cheque deposit machines, and branch networks. You can easily access your money anytime and anywhere in Dubai or abroad. You can also transfer money to and from your account using various methods, such as wire transfers, SWIFT transfers, Western Union transfers, etc.
Attractive rate of interests on deposits: Dubai banks offer competitive interest rates on various types of deposits, such as savings accounts, current accounts, fixed deposits, recurring deposits, etc. You can choose the deposit option that suits your needs and preferences.
Bank Accounts Types in Dubai
Here are a few of the most popular kinds of bank accounts in the United Arab Emirates:
Current accounts: Since banks and other financial institutions are commonly used in business transactions between firms, organizations, investors, and government agencies in the UAE, current bank accounts are prevalent. The current account frequently shows counter operations, withdrawals, and deposits. The number of activities that can occur on these accounts often has no monthly transaction cap. Residents of the UAE have the opportunity to open a bank account Dubai with a number of commercial banks. It frequently involves important daily transactions.
Savings accounts: Savings accounts are deposit accounts that enable an accountholder to receive a modest amount of interest on the money deposited with a financial institution such as a bank. The number of withdrawals from a savings account each month could be capped by your bank. A minimum average balance must be maintained in a savings account holder's account each month. If the United Arab Emirates bank account is empty, doing this is not necessary. They will be penalized if they don't maintain this minimum balance.
Investment accounts: Investment accounts are those that have cash as well as extra assets like stocks, bonds, funds, and other securities. An important distinction between an investment account and a bank account is that the value of the assets therein may fluctuate and even decrease. Unlike typical banks, which provide their customers with loans and other sorts of financial assistance, investment banks do not. It is a business that offers investment banking services.
Offshore accounts: Offshore accounts are ones that exist outside of the country in which you now reside. They provide advantages with regard to taxes, currency expansion, safeguarding assets, etc. that are comparable to those of UAE bank accounts.
Bank Account Opening Requirements in Dubai, UAE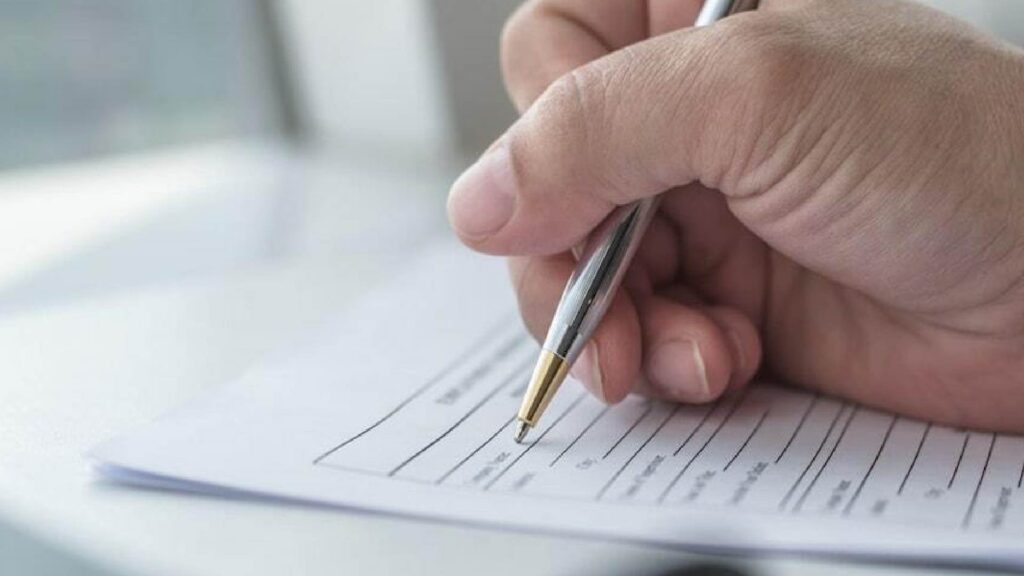 You can follow these requirements to open a bank account in UAE:
Select a bank: In Dubai, there are numerous banks to pick from, including Standard Chartered, Mashreq Bank, Emirates NBD, HSBC, and Citibank, among others. Nevertheless, it is essential to inquire with your employer about which bank they use if you wish to open a pay account. A company bank account should be opened in order to receive your salary as soon as it is credited. If not, you might have to wait until the money arrives to your account with another bank. Some banks in Dubai may have minimum balance requirements if you want to open a personal or corporate bank account. In the event that this threshold falls short, the Central Bank of the UAE is imposing a penalty of AED 25 each month. Please be aware, though, that different banks have different fines for falling below. Standard Chartered, for instance, charges AED 26.25.
Select an account: Then, you must select the type of account to open a bank account Dubai.
Submit documents: Lastly, you must submit your documents for opening a bank account in UAE.
Are you curious about opening a bank account Dubai as a foreigner? Yes, is the answer. If non-residents meet certain requirements, they may open an account in Dubai.
Instead of a checkbook, a debit card will be in place. Before you open a bank account in UAE, the bank will also check the applicants' supporting documentation.
Depending on the type of bank you use, different monthly average balance requirements apply. Banks in Dubai typically demand a minimum deposit of AED 25.000 to AED 500.000. Ensure that you verify the details with the bank.
Documents Required to Open a Bank Account in the Dubai
To open a bank account Dubai, the applicants will need a few documents (and maybe some more copies as well). This, whether or not it is online. When they visit a local banker, they must bring the following documents with them in order to create their bank account in Dubai. Additionally, individuals must fulfill the same requirements in order to open an online bank account in Dubai.
Passport and Visa Requirements:
Proof of Address:
Rental contract.
Recent utility receipt.
Proof of Income:
Employment proof.
Salary certificate.
A letter of reference from another bank. (If applicable).
Trade license. (If it is a corporate accounts).
Bank Account Opening Cost in Dubai
In Dubai, opening a bank account is free of charge. The first checkbook is free, but the financial institution will charge you more if you want extra checks. Every bank charges a different amount.
In Dubai, a bank account must be opened with a minimum salary of AED 3000. If your income satisfies this threshold, opening a savings or current account in Dubai is simple.


Investors and business owners in the region must become knowledgeable on how to open a bank account Dubai. To know more about this and other topics, go to our insights section now!